Online Services
Printing and Design Services
Providing professional print solutions, and award-winning graphic design services from concept to completion. Partner with our printing and design team for a variety of assets—including posters, flyers, course books, signage, and more.
Order Now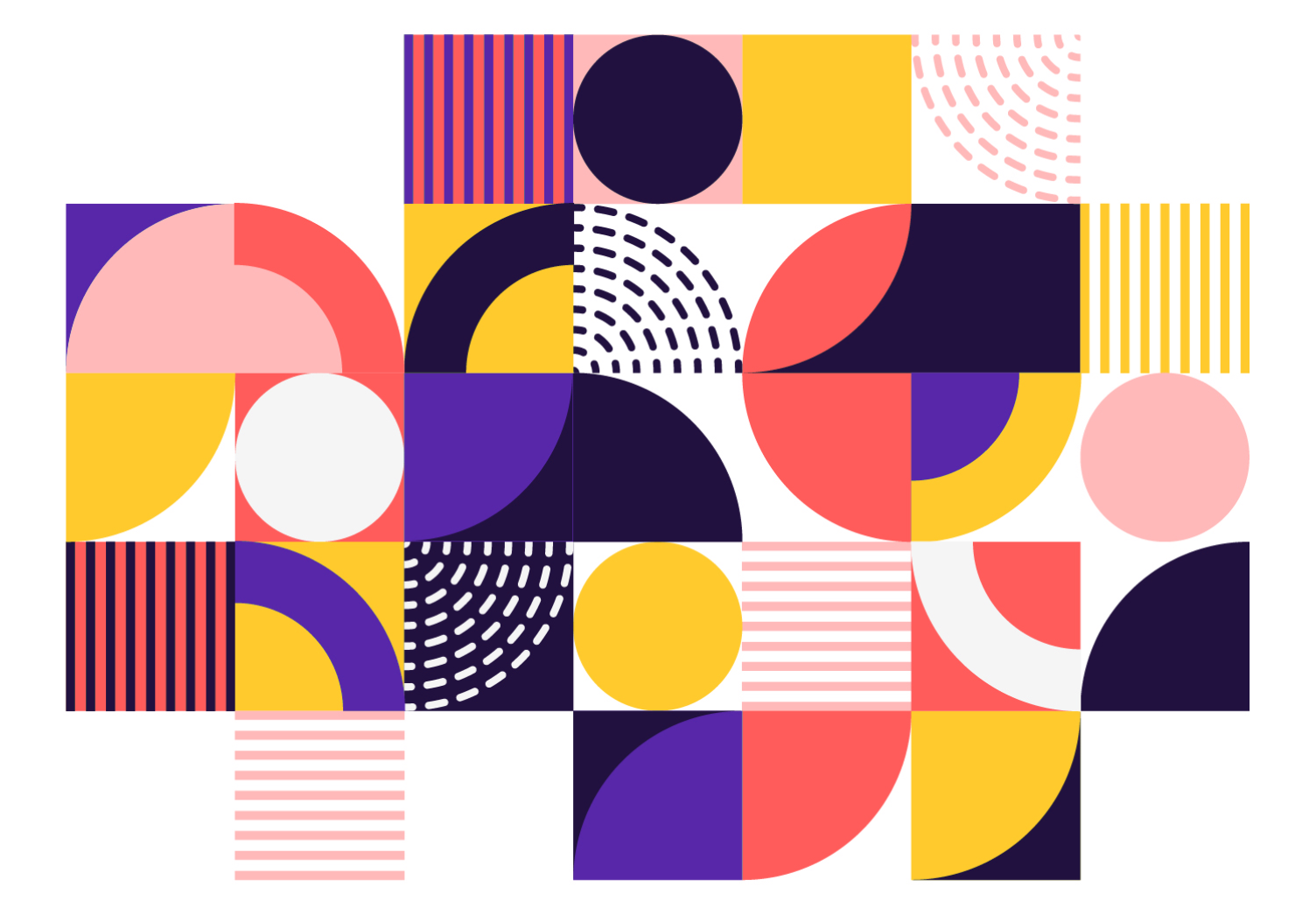 Services We Offer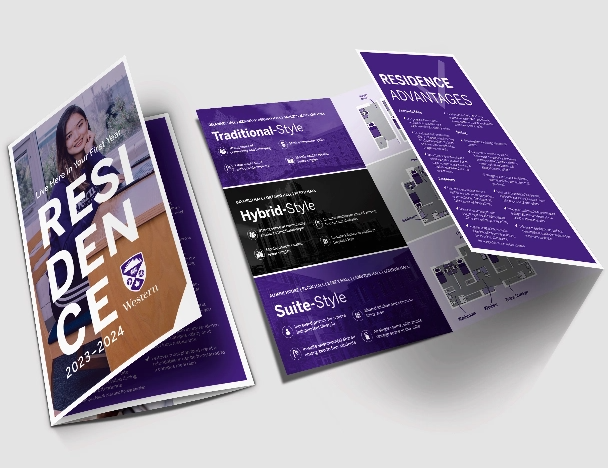 Custom Print & Design
Brochures, Posters, etc.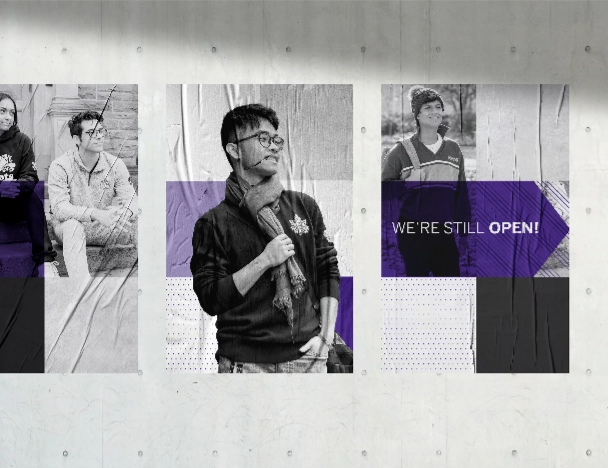 Large Format Printing
Anything bigger than 12" x 18" up until 42" wide and 100' long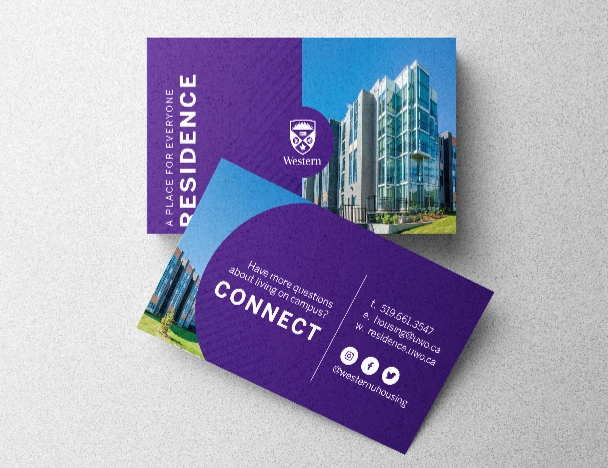 Stationery
Business cards, letterhead, memo pads, etc.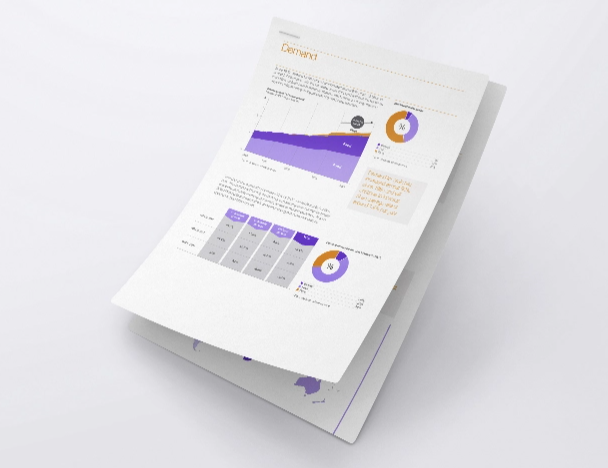 Student Services
Student thesis printing, presentations, etc.
You have questions? We have answers!
Basic printing orders will be completed within 48 to 72 hours during weekdays. 24-hour rush print is possible, depending on the number of jobs in the queue. For large print quantities or custom orders, call
519-661-4014
or email
cbcopy@uwo.ca
to get a rough timeline based on the current volume of orders.
We offer a daily delivery service within Western's main campus as well as the Affiliated University Colleges (Brescia, Huron and King's), from Monday to Friday. You could also choose to pick up at our print shop, located at the Arts & Humanities Building, Western University, London ON, N6A 3K7 in Room 1R43 from 8:30-4:30, Monday to Friday. Please call
519-661-4014 (x84014)
before you come, to confirm your print jobs are completed and ready for pick-up.
Both PDFs and hard copies are accepted for printing and photocopying. Due to security concerns we do not accept USB keys.
We accept most papers. To ensure that the paper you supply will produce the best quality, please bring a sample to the print shop so it can be properly tested.
We accept cash, Visa, Mastercard, Interac and personal cheques. Authorized Western staff can use UWO PeopleSoft accounts (Speedcodes).
Yes, we are a full-service print shop that serves the University community and the public.