Textbooks & Course Materials
We Are Now Fulfilling Online Orders For Delivery and In-store Pickup
Online orders can be picked up from The Book Store in the University Community Centre from 12:00pm - 4:00pm daily.

FAQs
How do I access my personal textbook list?

To access your personal course materials list, please follow the steps below:

Log into your Student Services account (please have your student number and PIN ready) to view your personal textbook list. Be sure to check back regularly as your textbook list could change as faculty make decisions on materials for the course.
What if my books are not listed or available?

Textbook lists for fall 2020 are updated daily. Be sure to check your list frequently.
How do I know what books and materials to buy?

Wherever possible, both digital and print versions will be offered. Digital materials are available immediately after purchase.

Please note, many items will be listed in multiple formats, with digital materials listed as 'REQUIRED' unless faculty have indicated otherwise.

You are only expected to purchase anything listed as 'REQUIRED'.

If you prefer another format it may be listed as 'ALTERNATIVE'. Please confirm the items in your shopping cart.

Please be aware that you may have ordered digital and print versions of the same book..

If a digital resource is not available, we will either offer a print version or provide the information needed in your booklist to access required course materials elsewhere.
What is the return policy?

Course Book Extended Dates
New textbooks purchased for fall courses may be returned for refund with your original receipt and in new condition to the extended date of October 1.

Access codes or E-Books that have not been activated or redeemed are also returnable on or before October 1, 2020. Codes or E-Books that have been activated or redeemed are not returnable.

Please see our full Return Policy HERE
Your Personal Textbook List
Log in using your Western student ID to automatically generate a personalized list of all your course textbooks.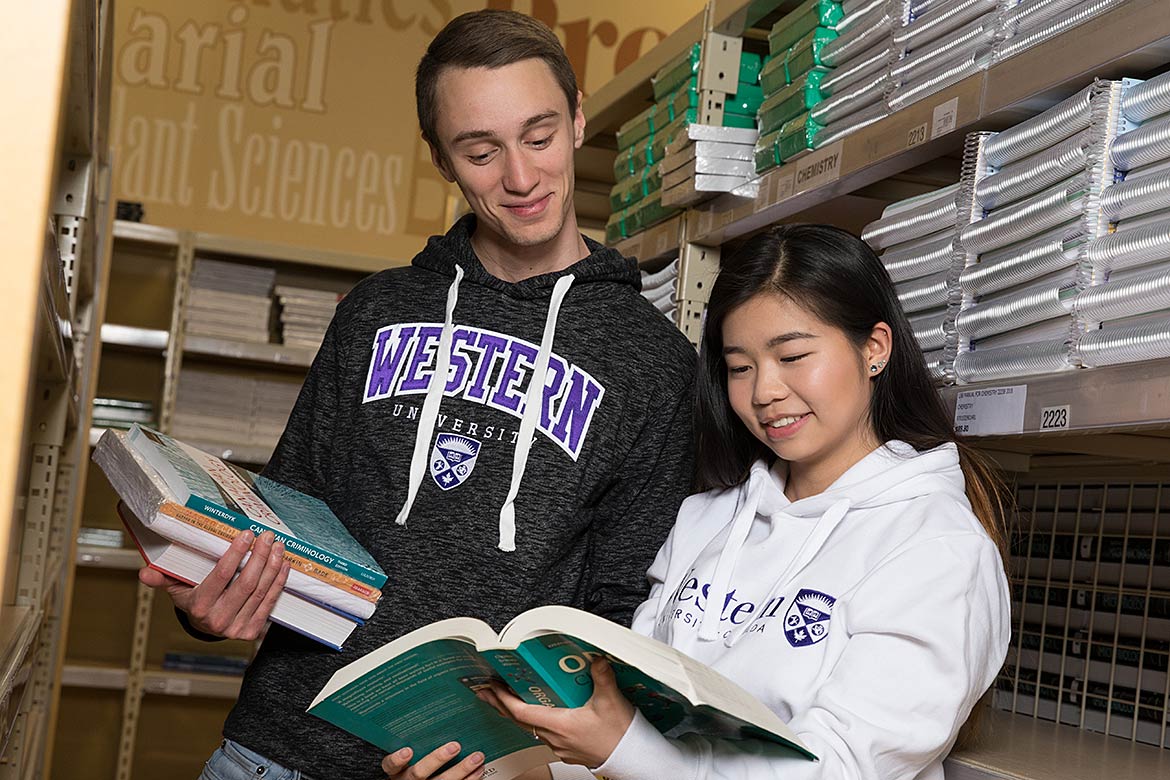 Search for a Textbook
Manually look up your courses to view a list of textbooks and materials as specified by your instructor(s).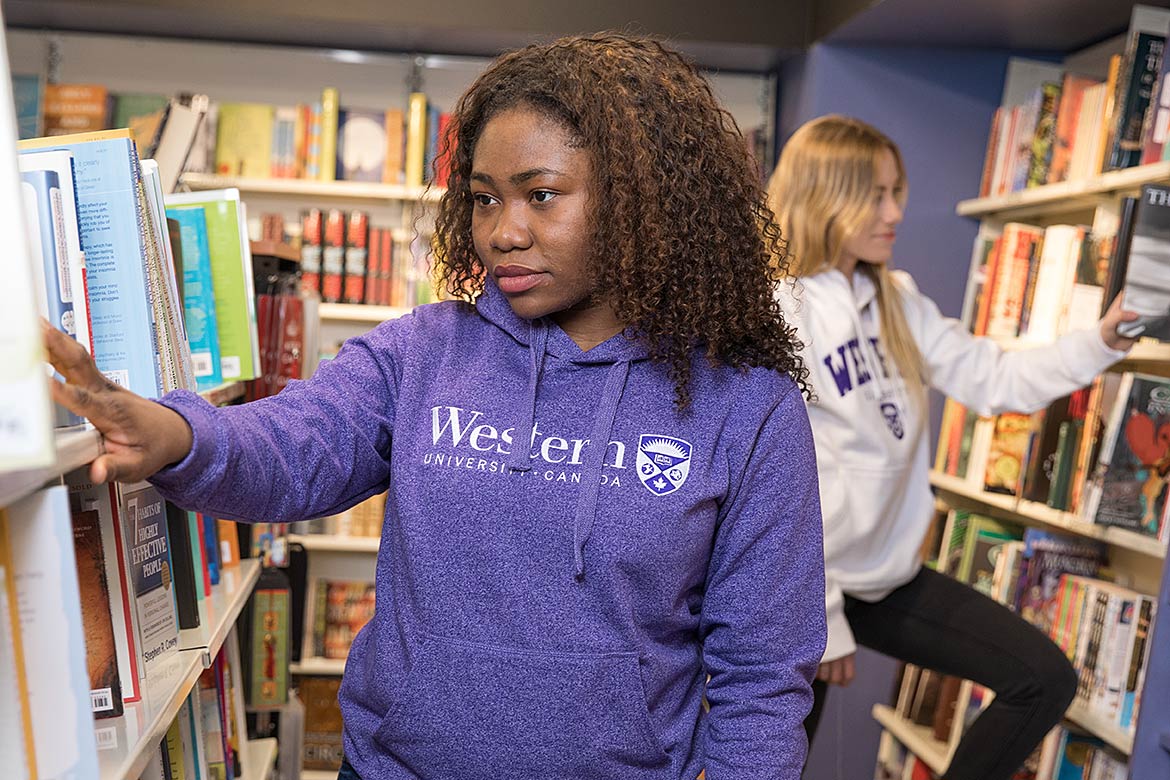 eBooks & Access Codes
Get your digital course content, including course assignments, quizzes, and anything else your professor has assigned for your course.
Textbook Buyback
Sell your used textbook here to save the hassle. Check current buyback dates, get a quote, or sign up for buyback alerts now.